Experiencing Jesus at Work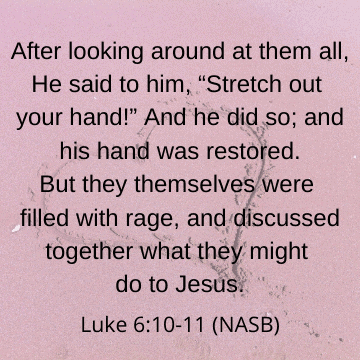 When Jesus works, his followers experience joy, but his enemies experience something else. Sometimes I'm jealous or envious when I see Jesus heal someone else or when he makes a difference in someone else's life. Let's ask God to help us trust him and watch with joy as Jesus works. He's working all the time. Our job is to join him and experience his joy. In fact, the more we think about our goal at Follower of One, we hope every workplace Christ-follower experiences the joy of making disciples. Let us know how we can help you work in such a way that others ask about your faith. Thank you for being a marketplace minister.
Connect With Follower Of One
Join us over in our Online Community, get social with us; Facebook, Instagram, Twitter, and LinkedIn and subscribe to our YouTube channel. Listen to our podcast on your way to work and subscribe using your favorite podcast app. Be a part of our next Marketplace Mission Trip!