When Jesus Doesn't Rescue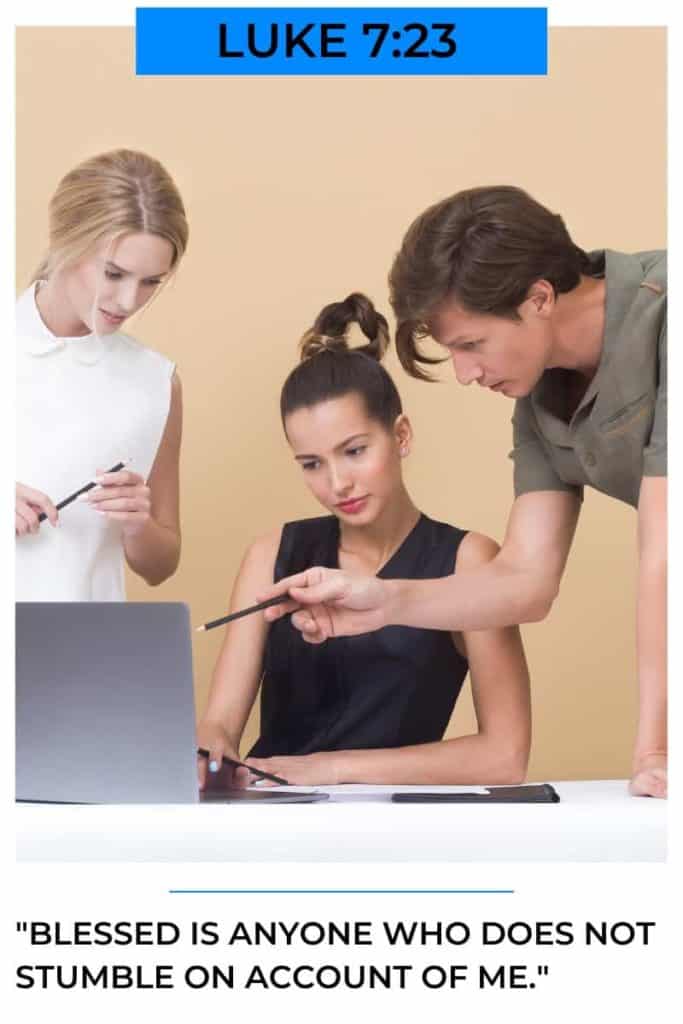 John was in prison. Surely the Messiah would rescue. So John sent two men to ask Jesus. In a bit of "coded" language, John asks Jesus to spring him. But Jesus doesn't do it. He sends the messengers back with little encouragement. How do you react when Jesus tells you something you didn't want to hear? Have you been furloughed or laid off? Jesus says you will be blessed if you can trust him rather than taking offense. Can you trust Jesus with your situation today?
Connect With Follower Of One
Join us over in our Online Community, get social with us; Facebook, Instagram, Twitter, and LinkedIn and subscribe to our YouTube channel. Listen to our podcast on your way to work and subscribe using your favorite podcast app. Be a part of our next Marketplace Mission Trip!